Custom Quality Built Homes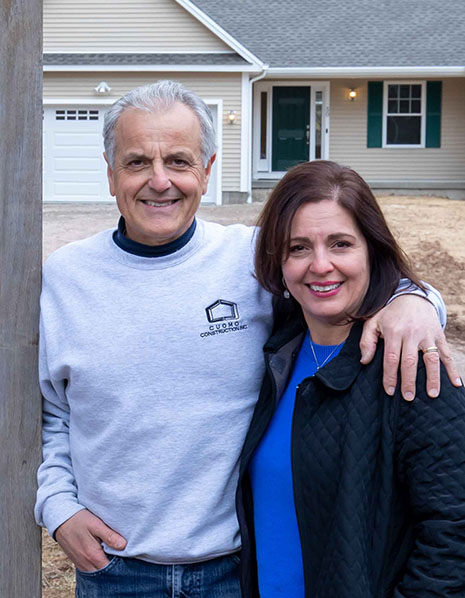 Cuomo Construction operates on the basis of integrity and honesty as its primary business principles.
Our mission is to provide an unexpected level of dedication, knowledge, and service to each project by contracting with suppliers, vendors, and tradesmen who share our vision of what a Cuomo Home should be. Exquisite craftsmanship, uncompromising quality and unparalleled personal service are the hallmarks of our success.
Let's Get Started Designing your new Home!
Our values are to always abide by honesty and integrity. No matter what the situation, from the largest jobs to the smallest of jobs. We promise to serve you in a fair and just way.
Our commitment is to always be mindful of the financial commitment, time, and energy put forth by a prospective homeowner. You are an integral part of the project.