Written or spoken words of encouragement that let us here at Cuomo Construction know just how much our clients love what we do for them…
Dear Tony and Nancy,
It was a genuine pleasure to have Cuomo Construction build my home on my family property. Right from the start, you both put me at ease by understanding my needs including budget, time frame, quality materials, and least but not last Tony's skilled craftsmanship. My decision to build with you was supported by excellent recommendations from people I knew and your 30 years of experience building quality homes.
Now nestled in my beautiful home I have time to reflect about our journey. First off, I had the hardest time deciding how I wanted my house situated on the property. Tony and the excavator made recommendations for good reasons, however I could not see it that way. I am a visual person. You were patient with me and allowed me to "see it for myself" in time by coming out to the property and spray painting the foundation frame on the grass, looking at the direction for optimal sunlight exposure and we were able to make those changes before it was too late. I am so happy we did! You continued to listen, nudge me, give your expert opinion and let me change my mind before final decisions on products were needed. You would always promptly answer my questions and calls, meet me at the property to discuss issues if needed and quickly corrected anything to make it right! You were punctual, professional, kind and understanding. Your workers show up on time and enjoy working for you, as I saw for myself when I visited the site during construction. At the final walk through, nothing needed to be corrected! You saw to everything beforehand. You, Tony, are a man of excellence in character, word and deed.
Nancy, you were just as important to me along the journey and always kept me calm and not stressed. You are professional, kind and loving person, someone I am happy to know. You kept me on budget with updates along the way on how I was doing financially with my product choices, yet I got everything I loved. You directed the search for products from the excellent vendors you have contacts with. I would get a heads up for it is time to start looking for this or that and gave me plenty of beautiful, quality product options to choose from in my budget. You have a keen eye for beauty and functionality and helped me create the most beautiful home that I would not change a thing now that I see the end product. Generally, all things went smoothly except for a few glitches that took us by surprise. Tony came right out to investigate. He is smart: thinks about the problem and comes up with a solution. He kept me informed along the way. You would both tell me "we just want you to be happy" or " if something is not right I will fix it". I could not be happier with my home, the interaction I have had with you is genuine, honest and kind. I would highly recommend Cuomo Construction for any construction project. Thank You so much for this wonderful journey because the journey became just as wonderful as the finished product.
Sincerely,
Linda
Thank you for the new house! For the past two winters, the cold weather reminds me that I owe you a thank you note:
Initially I chose Cuomo Construction because of the normal criteria – you had a competitive price and your firm came up on my cross reference – recommendation matrix. However the real reason I know I made the right choice is my gut reaction, as a management consultant, to the superior way you run your firm.
1. The email and phone response time is great this is my first critical test in selecting a supplier. (Why is this usually lacking in the construction trade?).
2. You are willing to question the specifications – I use to manufacture, maintained and sell Carling oil burners. – Each winter I Thank you for convincing us to do a Geo Thermal heal source. Even after the tax credit goes away, all new construction should be heated & cooled with Geo thermal.
3. Your building standards are so high that it must force you only to hire true craftsmen:
      a. The cement foundation contractor blew the mind or the architect when he found the two 90 fool diagonals matched under¼". "Never find that in NYC"
      b. The tile contractor- Ursel often marvels at the bathroom job – The shower floor and door are just beautiful – and there was no input from us.
      c. The red cedar siding contractor – Mike – a true craftsman. His bull joints are not random. The human eye cannot see it but the joints are very much like Parabolic Coordinates. (I found this out when I changed the pixels on picture I bad taken). Despite my interference to expedite Mike with the wedding only a few months away, he took his time to sort each board and find the one that that most beautifully matched the surrounding boards.
      d. The interior painter – as a wooden boat owner, I know this guy has a "WOW" talent.
      e. As the only CT house with a fiat roof, I will hold my opinion on the roofer for at least 10 years. -(Yes I know it was the architect's design) However I am totally confident the job was the best that technology and talent could offer at the time.
      f. The outside tile contractor – Sal. A real artist. Your layout of the radiant tubing- bare feel are toasty along the 50 feet or glass floor Lo ceiling windows, The glass finish on the garage – a requirement for all messy mechanics – half my schooner deck parts in there now. These subcontractors are tops because you know how to select them, instill a sense or high quality, supervise the output, and some how manage around their craftsman independence (which I have no tolerance)
Tony, I also know that your hands can still produce the high quality you demand of others. A month or two before the wedding, my only job on the house, was the installation of the special designed sheet metal around the in-wall stove. My sheet metal vendor in Bristol did what was designed but it did not fit. 30 years ago I told myself that I am hacker and never Lo do in-house work. That Saturday I was so frustrated that I was thinking of pulling the stove and sheet rocking over it. You handled me with great care. "We can do this Jim" "We will use the existing sheet metal as a template" "I will install the result". You have seen pictures or the living room – the result was beautiful.
Thank you Cuomo Construction!
Written or spoken words of encouragement that let us here at Cuomo Construction know just how much our clients love what we do for them…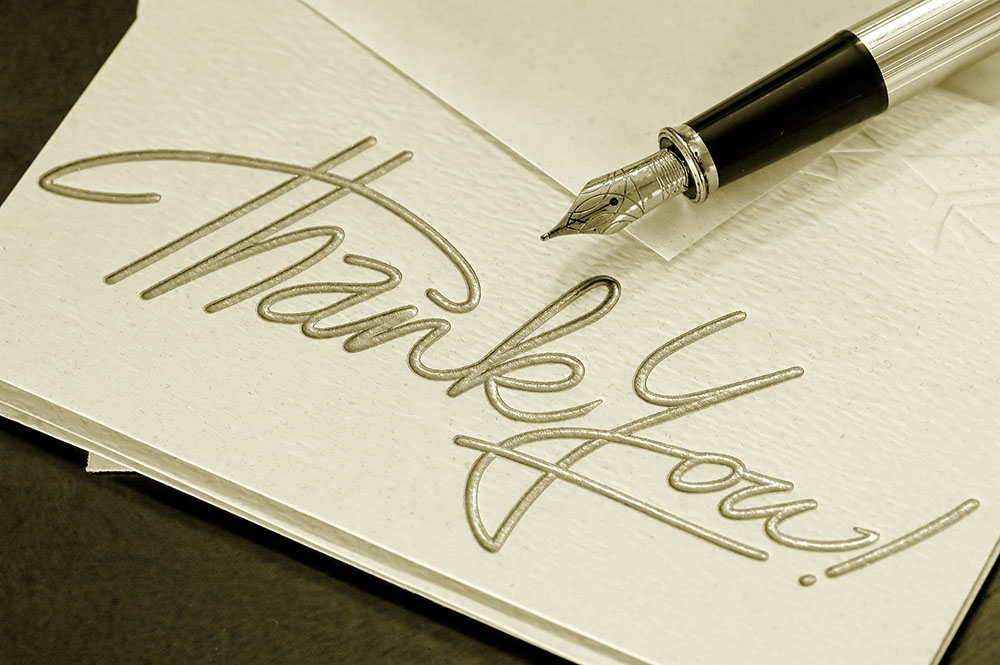 Words cannot express our thoughts of appreciation and happiness we have for our new home. Your time, effort, and care will always be remembered. Thank you so very much!
We can't thank you enough for everything you both did to make building a house as low-stress as possible. We so appreciate your attention to detail and genuine care you have for your work…….. Now that most of the boxes are unpacked, we are really enjoying and admiring our new home and all of the work you guys did to make it happen.
I don't even know where to begin. I had such a wonderful experience building our home. We love it here! Also, thank you for the ficus plant. It looks great in the sun room. I miss seeing you both. I feel like I gained two friends. You will always get a great recommendation from us.
Our building experience with you has been positive in every way.Thank you for being with us every step of the way, from first meeting to suggesting the many unique features which truly made this our "dream" home.
Now that we are finally settled into our new house, I have a few moments to write a letter of thanks to you for all that you did to bring or dreams to reality. In today's day and age, your commitment to quality is very unique and it is what sets you apart from other builders. We absolutely love our new home and we will be proud to say that you made it all possible. Please use us as a reference in the future as we'd be happy to share our excitement with others.
Thank you so much for the pasta basket. It was wonderful and just the perfect thing we needed at that moment. Thank you for building our wonderful home, we look forward to many great memories here. It's been a pleasure meeting you both, you're a wonderful team and you've made this experience a totally positive one for us! Feel free to use us as references or if you want to show the house. Thanks again for everything. You've been great!
We just wanted to let you know how much we appreciate everything you did for us. It has been such a great experience from the start all the way to the end. Tony, your attention to detail and craftsmanship is superb, we know why you came highly recommended. Nancy, you have made this process so smooth. You have gone above and beyond to help us at every stage. You both always treated us like family. We are honored to have our dream house built by Cuomo Construction. Thanks again.